Sunday 2.10 | Playable Demo
Platformer Prototype
Finally wrapping things up into a playable demo that you can try out.
---
Download
Go on a mission in the mountains to retrieve intel regarding a mafia's operation with your sniper buddy Chip, who is there to guide you.
---
Windows
Optimal with a controller
Nvidia GTX 1050 Mobile: ~90fps (in editor, more in build)
46.9 MB
---
Disclaimer
I want to make it clear that this is a prototype that I didn't quite get to a level I wanted to, due to me underestimating the time it takes for building a cohesive level. Now that school has picked back up, I don't have time for this project anymore, but I still wanted get something playable from this that people could try out. So after working a couple of weekends on some fixes and small additions, It's finally ready.
---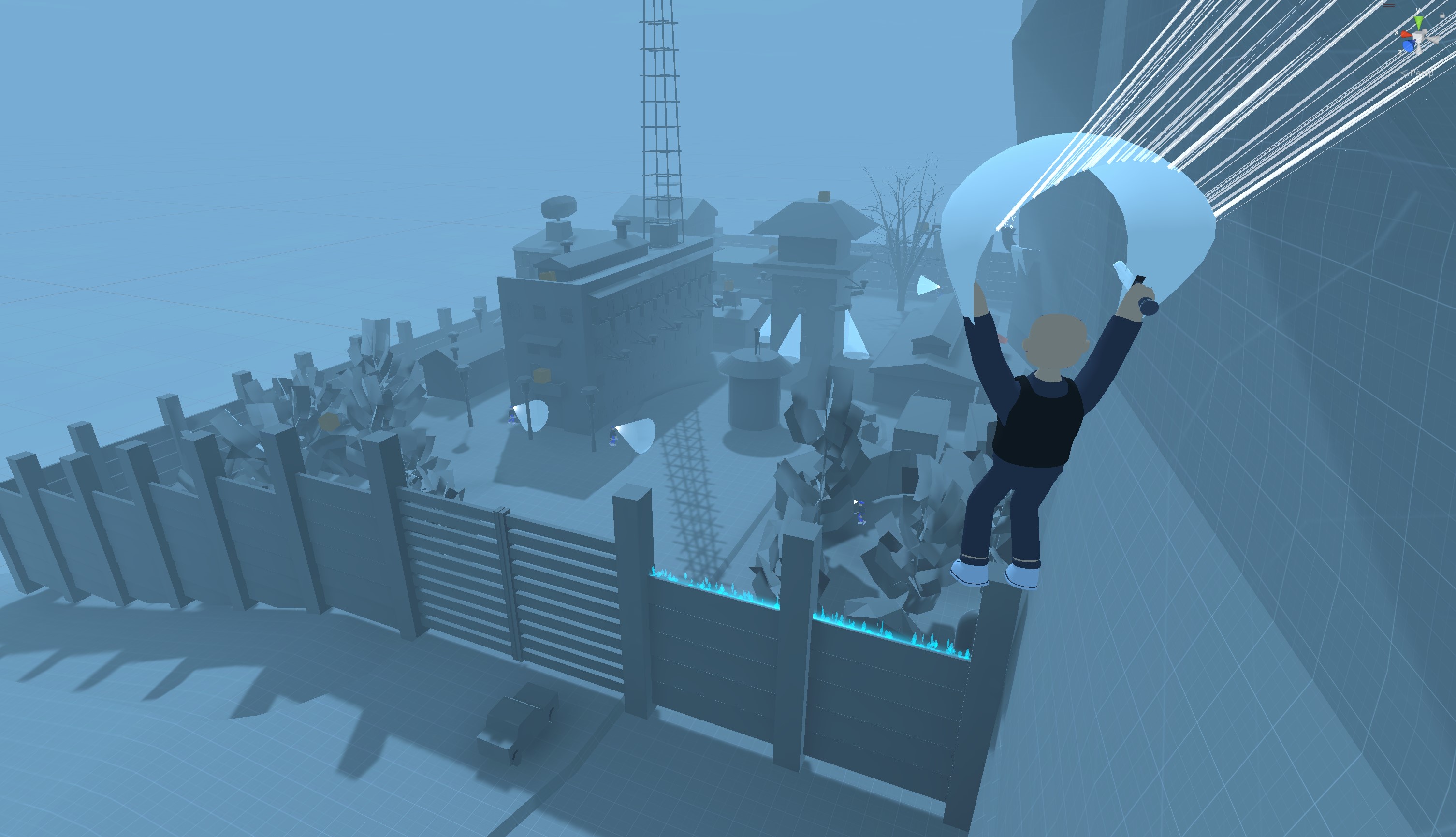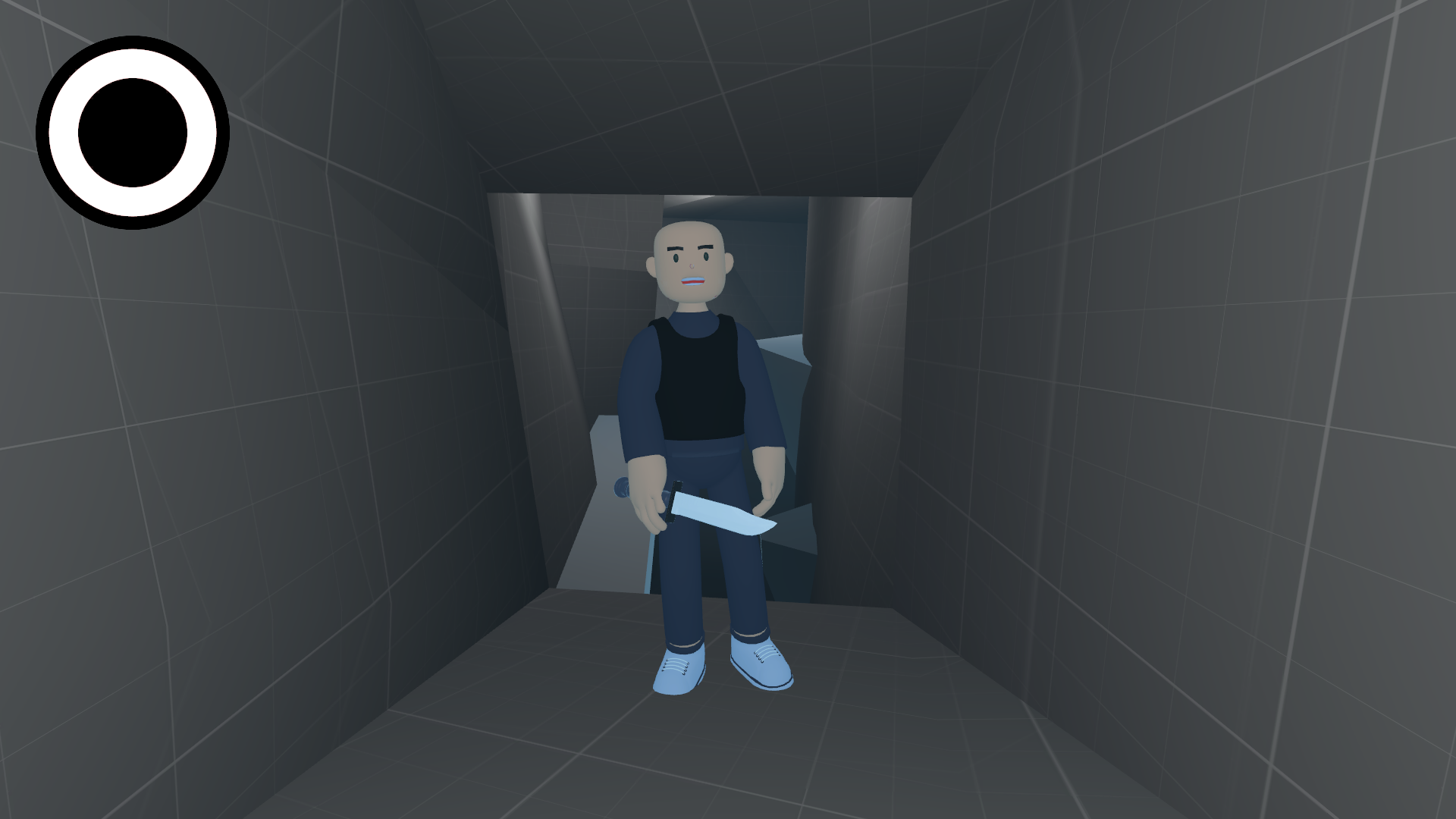 ---
Work Done
Keyboard & mouse controls
Dialoghistory
Start sequence
End menu stats
Timer
Other minor fixes