Saturday 23.7 | Combat Balancing
Platformer Prototype
Finishing up work on the main character animations, for now at least.
---
Combat Balancing & Minor Fixing
My spamming attack X/▢ did way too much damage so to balance this I created new attack types:
1. Basic: X/▢ "Primary"
2. Strong: Y/△ "Secondary" & Air X/▢
3. Stronger + Stun: Air Y/△
4. Critical Strike (damage 5x+)
I also changed the secondary attack to a thrust stab because the previous felt really clumsy. I might slow movement during this attack because it's pretty fast and high damage, but that's in the future.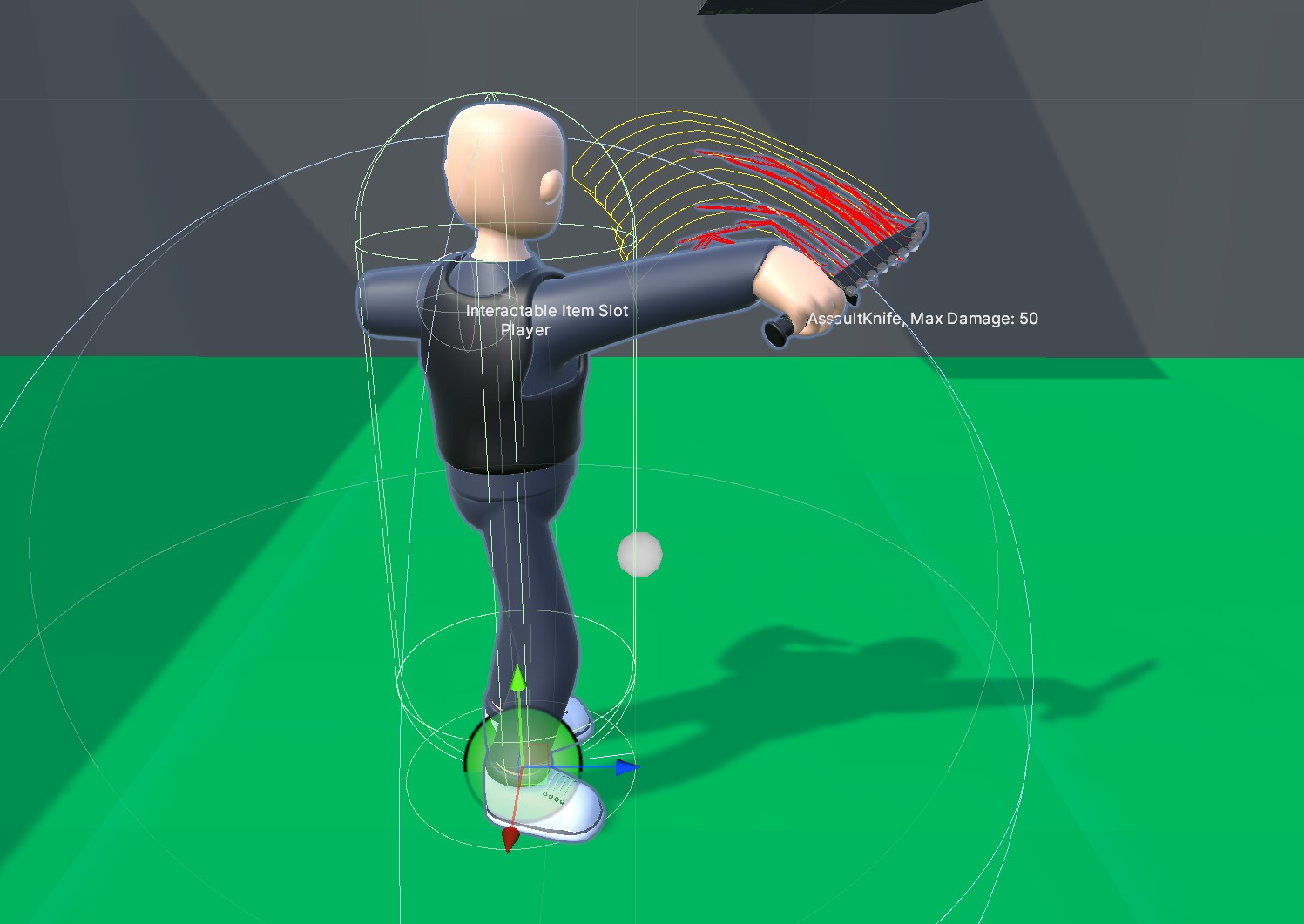 ---
Day's Work
Combat

4 damage stages

Basic
Strong
Strong + Stun
Critical Strike (damage 5x+)

Different secondary attack
Health bar working

50hp marker (not scripted have to add the markers by hand because time)

Awareness meter working when inspecting

Ledge Jump

Fixed kinda
Still ground check bug when landing but I have to move on